Hormone Replacement Therapy (HRT)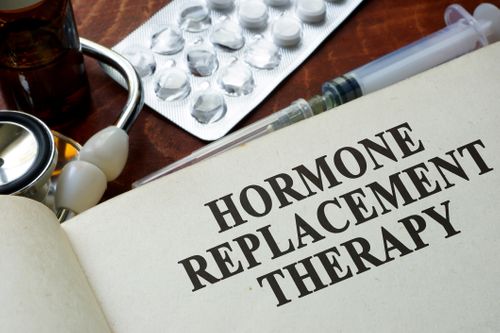 Osterhaus Pharmacy offers individual consultations for women interested in discussing medication options available for pre, peri, and post menopause. Whether women have reached menopause naturally or surgically, they may have unwanted symptoms due to the hormone changes in their body. Symptoms may go away over time for some women, while others may continue to have symptoms that interfere with their daily activities or lifestyle affecting their quality of life.
Our (HRT) Consultation service includes the following:
Health questionnaire and survey of symptoms
Medication and medical history
Discussion of treatment options (including risks vs benefits)
Correspondence with healthcare practitioner of information collected and medication recommendations
Patient education and follow-up
Contact one of our pharmacy staff to learn more about this service or set up an appointment.