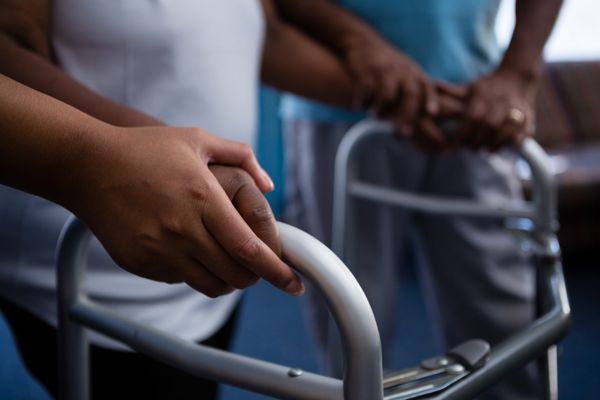 To help you stay mobile, Osterhaus Pharmacy has a variety of:
Walkers
Canes
Standard: different handles and colors available
Quad: large and small base
Crutches
All standard walkers are collapsible. Wheels or skies may be added to walkers for ease of use. We can also order specialty walkers as well.
We have a wide selection of canes (standard or quad) to meet your needs.
Our staff is readily available to provide you with a brief consultation with instruction for care and proper use. Talk with one of our staff today to see if we can bill your insurance or Medicare.